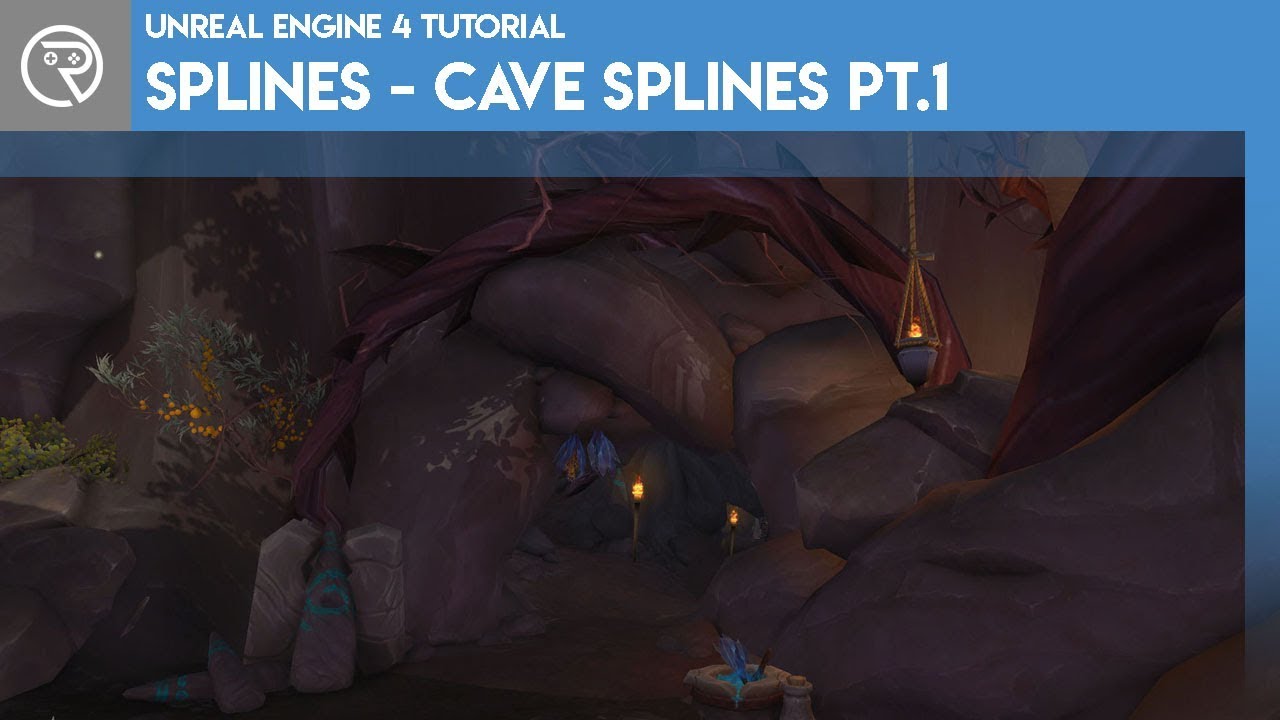 In this episode of splines we begin to look at how you can use splines to create caves and cave networks. This is the first part of this short series and we go over making linear caves and how we can add them to a landscape.
Watch the next episode where we begin creating our quest system over at Patreon for as little as $1.
Support me on Patreon and get access to videos early, join our developer community on Discord, get exclusive behind the scenes videos on my projects and much more over at https://www.patreon.com/ryanlaley.
Subscribe now to catch each video as they are released each week.
Follow me on Twitter: https://www.twitter.com/ryanlaley
Like my page on Facebook: https://www.facebook.com/ryanlaleygames

Source