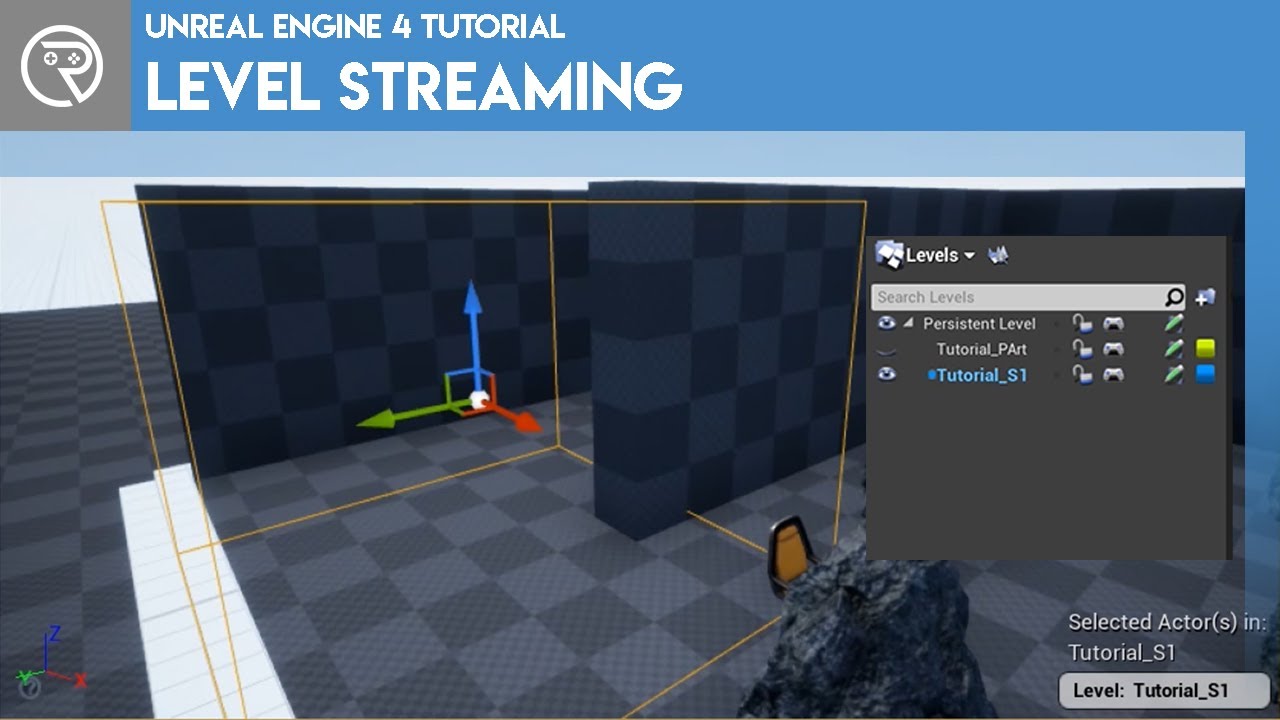 This video was the voted for video by my Patrons and YouTube Members. Show your support at patreon.com/ryanlaley at Silver Tier and you can cast your vote for next month's video.
In this video I explain how level streaming works and how you can use it for both collaboration and for optimisation. This is a technique used in many games and is one you should definitely know about in Unreal Engine 4.
Support me on Patreon and get access to videos early, join our developer community on Discord, get exclusive behind the scenes videos on my projects and much more over at https://www.patreon.com/ryanlaley.
Subscribe now to catch each video as they are released each week.
Follow me on Twitter: https://www.twitter.com/ryanlaley
Like my page on Facebook: https://www.facebook.com/ryanlaleygames

Source