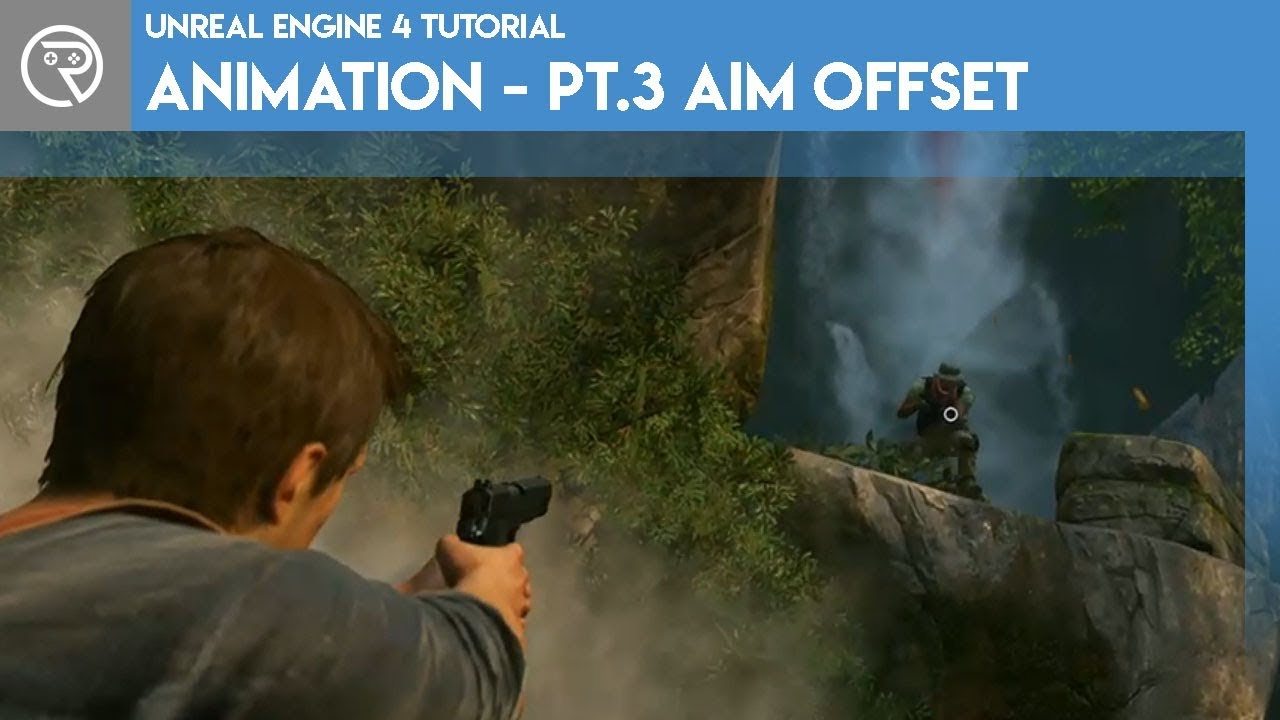 We continue making and animating our Third Person Character, and in this episode we take a look at Aim Offset and getting our character to aim at what we are looking at.
Download the Aim poses here: https://www.dropbox.com/s/duwz16e4fbwnqbv/AimPoses.zip?dl=0
Support me on Patreon and get access to videos early, join our developer community on Discord, get exclusive behind the scenes videos on my projects and much more over at https://www.patreon.com/ryanlaley.
Subscribe now to catch each video as they are released each week.
Follow me on Twitter: https://www.twitter.com/ryanlaley
Like my page on Facebook: https://www.facebook.com/ryanlaleygames

Source