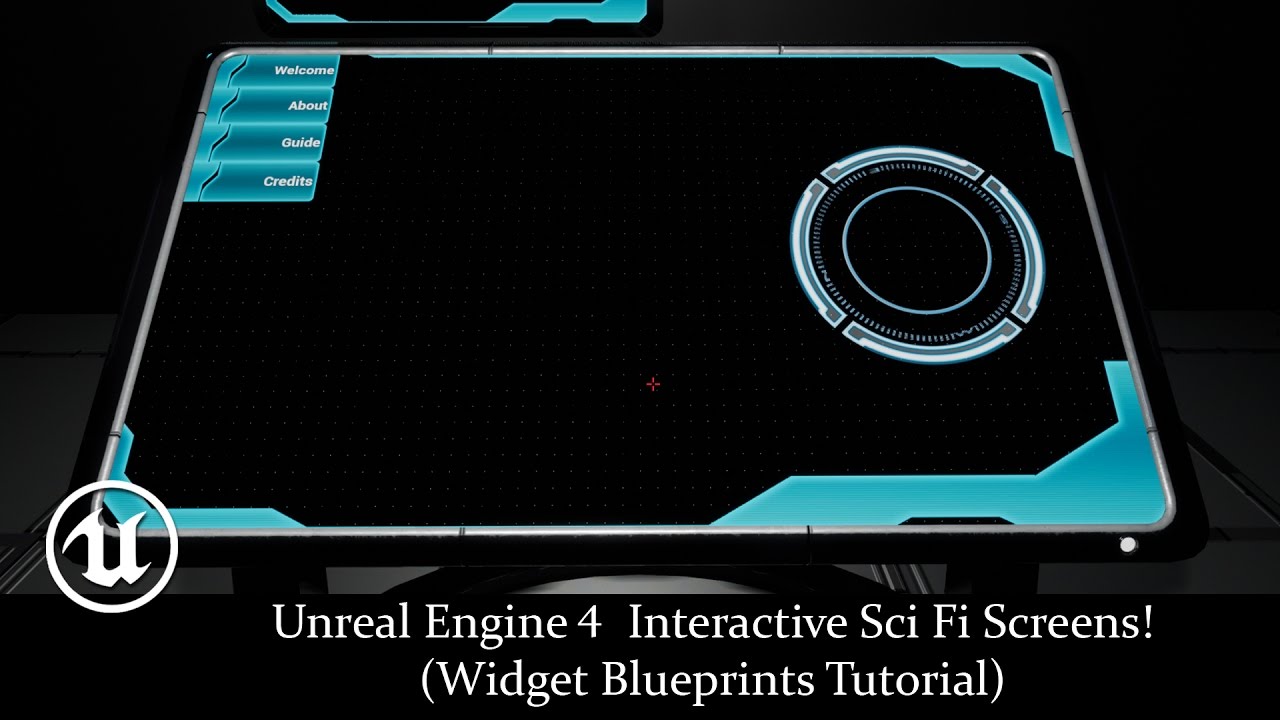 Unreal Engine 4 Interactive Sci Fi Screens!
This week we create "Prey-style" interactive screens totally in blueprints, no C++ required!
I hope you enjoyed Episode 21 of the Polygon Pilgrimage – Season 5. If you like the series please be sure to subscribe and follow the series on twitter (@PolygonPilgrim), and YouTube.
Thanks for watching!
Please Like and Share!
– My Twitter – http://www.twitter.com/PolygonPilgrim
– My Site – http://www.polygonpilgrimage.com
– My Youtube Channel – http://www.youtube.com//user/mentallic3d
– My Twitch Channel – http://twitch.tv/thepolygonpilgrimage

Source