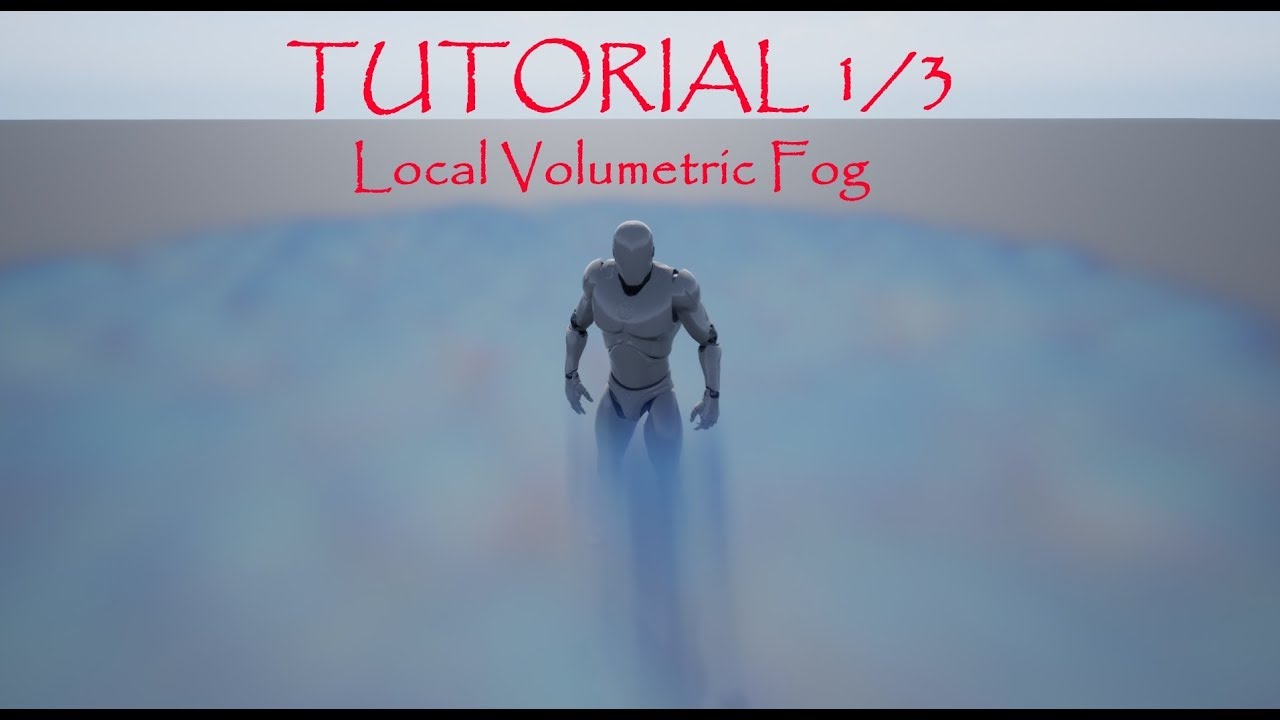 **NOTE** UE4.24 seems to set all engine scalabilty settings to medium. To make the fog appear you have to at least set the shadows to high!**NOTE END**
Seems that not many people know that UE4 supports not only global but also local volumetric Fog.
So I am showing in this tutorial video 1 of 3 how to create it.
PART TWO: https://www.youtube.com/watch?v=VC35I7BR6M0
PART THREE: https://www.youtube.com/watch?v=nFi-edQxVBs
Tutorial Project and Demo project free to download @
https://goo.gl/2g4Mct
Used Unreal Engine 4.19.2
Dont forget to like and subscribe for more content like this 😉
_____________________________________
Want to support me?
https://www.patreon.com/marvelmaster
or
https://www.paypal.me/marvelmasteryt
_____________________________________

Source